An agency focused on growth.
We work with software companies, eCommerce brands, and start ups to design and develop an online experience to help skyrocket their business.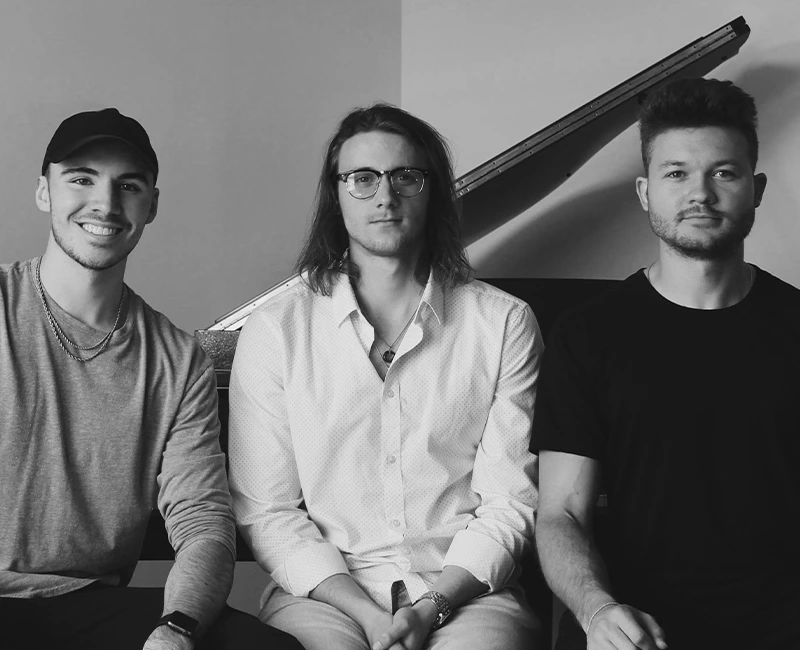 Enclave Digital was started by a group of like-minded entrepreneurs who specialized in one specific area: Online growth. Everyone from our team comes from a diverse background of coding, marketing, design, and management.
Like every business, we set out to solve a problem we see in the web design space: High prices and Low Results. Lots of agencies charge astronomical prices just for a website that looks great, but is not designed to make money. 
We set out to design a digital service that puts your company's growth at the top of the list. So not only does your website look great, but it preforms and sells even better.
ENCLAVE DIGITAL PORTFOLIO
Companies we've designed for
Enclave started all the way back in 2012, when I started designing websites as a hobby in High School. I fell in love with both the design aspect of creating visually stunning sites, as well as the problem solving aspect that comes with development. After graduation, I started taking on a few freelancing clients, before deciding to drop out of college to pursue my business full time.
Enclave has grown faster and larger than I could have ever imagined. Being able to help people across the globe with their business has been an incredible experience.
If you're ready to see real results from your website and grow your business online, as well as have a dedicated team that truly cares about the growth of your business, look no further than the team at Enclave Digital.