Running a business is tough, and one of the most time consuming parts is constantly generating new business. Sitting on cold calls all day can quickly drive any small business owner insane, especially if they're not sales-savvy. Enter Better Setters, a lead generation agency that works with business owners to develop a client acquisition funnel, and then do all the heavy lifting to pre-qualify leads.
We were approached by the Better Setters team in early 2023 for their initial brand strategy and identity. They already had a few ideas and logo sketches, but needed a concrete strategy to help them launch their initial offering.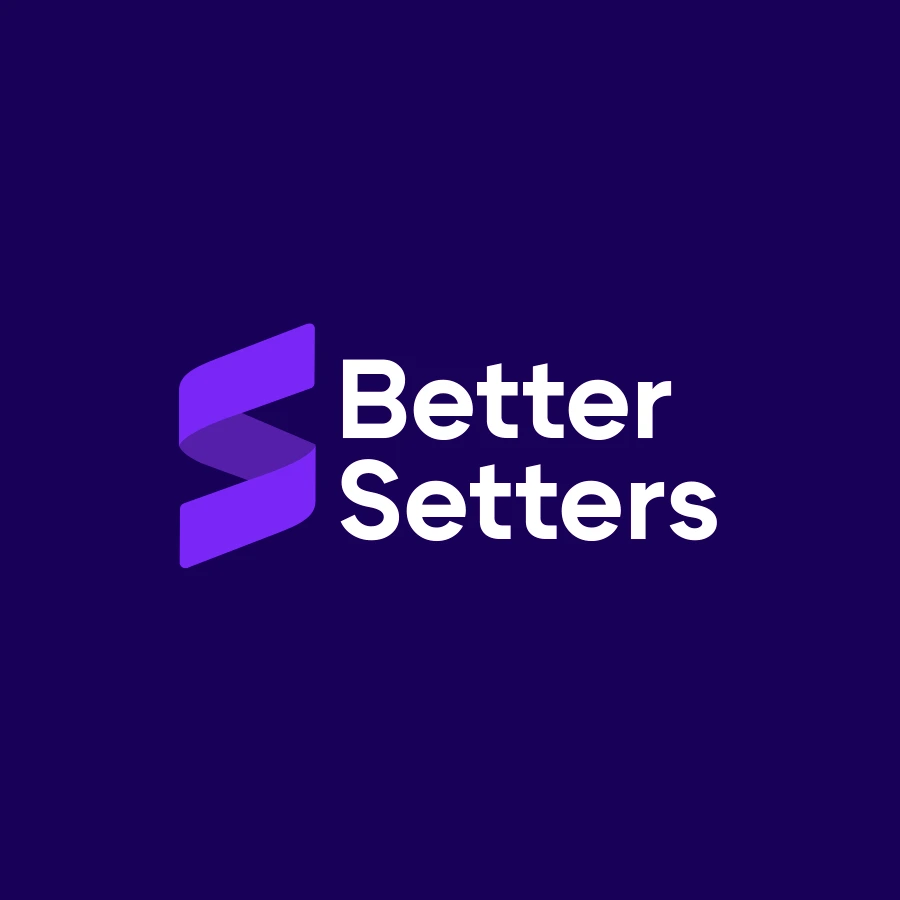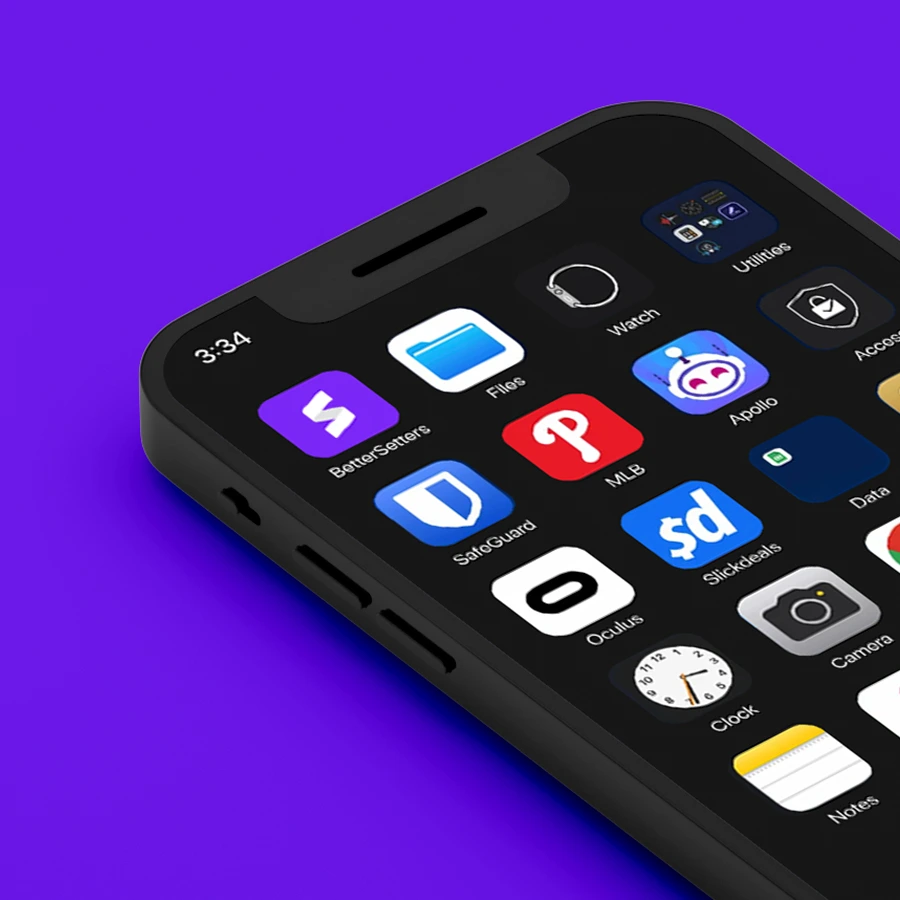 The core value behind Better Setters was taking the hassle of finding appointments out of the picture for businesses. They generated the leads, qualified them, then put the appointment on the client's calendar. All that was left to do was close them. We set out to design an identity that helped the client feel carefree, and take the huge weight of prospecting off their shoulder. Leaning in to color psychology, we opted for a soothing purple tone as the primary color pallet, to evoke a sense of comfort and reassurance.
Sticking with the color purple, w strayed away from the super-serious messaging found in the lead generation market. Most ads are very serious and straight to the point; all business and no fun. Instead, we opted for a more humorous, aloof tone, to where a client would say to themselves "I want that to be me". Our designers used imagery of people relaxing or on vacation, to showcase putting one's agency on autopilot. The ribbon logo was designed to signify the flow of leads coming into the business, as well as reference the "S" in setter.
The end result was a much needed refresh for Better Setters, that allowed them to emotionally connect with their audience, instead of relying on statistics or case studies.
Driving results through creativity and strategy.