ENCLAVE DIGITAL CASE STUDY
When Grayton Beach Capital launched their new financial business, they trusted Enclave Digital for a minimalistic site to allow clients to book meetings and access financial planning resources.
WordPress \ Enclave Portal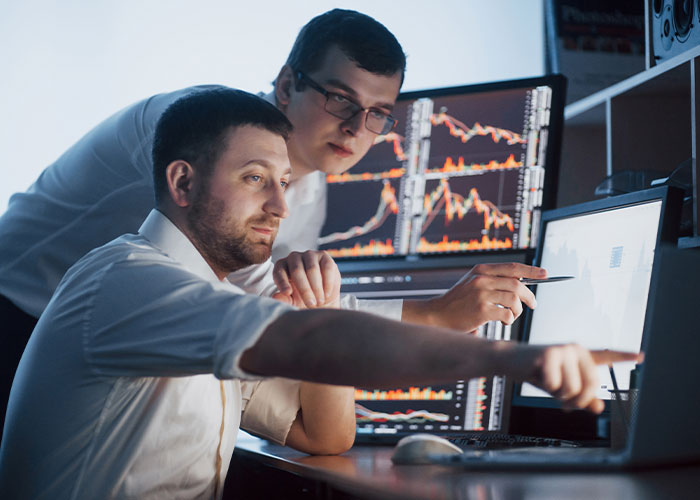 Financial independence is important to everyone, and the team at Grayton Beach Capital was founded to help anyone achieve it.
We were brought on by our sister company, Onyx Branding, to assist in designing their initial brand strategy, and launch a simple website to allow clients to schedule meetings with the team.
Financial websites must follow strict guidelines to avoid compliance issues, but our team was still able to deliver a ultra-modern and on-brand website for the Grayton team. Users navigate to the website, and are able to access financial resources to help them learn more about responsible investing.