ENCLAVE DIGITAL CASE STUDY
A new player to the energy drink market, Krush Energy Drink needed an eye catching site to launch their new product. We partnered with them and our sister company Onyx Branding to create a truly unique e-commerce experience.
WordPress \ WooCommerce \ Enclave Portal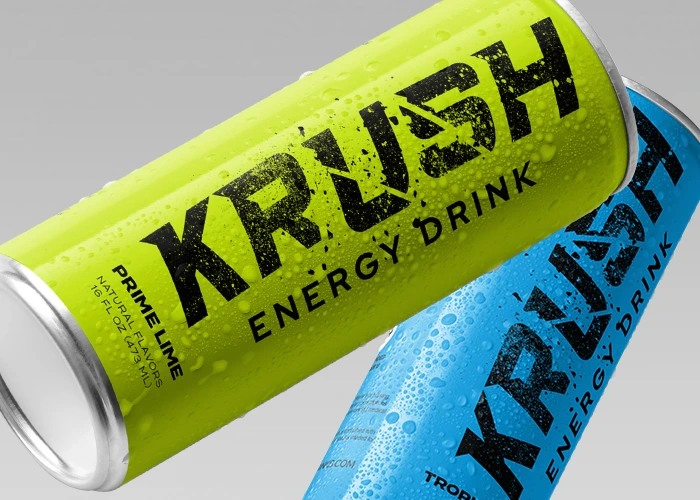 Las Vegas based start-up Krush Energy Drink was looking to make a dent in the energy drink market with their new healthy formula. But while they had a great product, they had minimal branding, and no website to sell their products.
We were brought on by our sister company, Onyx Branding, to assist in re-branding their products, and designing a e-commerce website for their energy drink products.
There are hundreds of energy drink options, so Krush needed a site design that stood out from anything else on the market. We designed and developed a high quality, animated, unique shopping experience that motivated users to purchase the product, and "Krush" their goals.
After their initial launch, we helped the Krush team with their online growth using our SEO services. This initial launch helped Krush sell hundreds of units, and even land a deal to put their products in stores across the United States.