ENCLAVE DIGITAL CASE STUDY
When QuickFixGolf decided to expand into the software market, their website needed an upgrade. We worked with them and our sister company Onyx Branding to develop an exciting new site for their mobile app launch.
WordPress \ Enclave Portal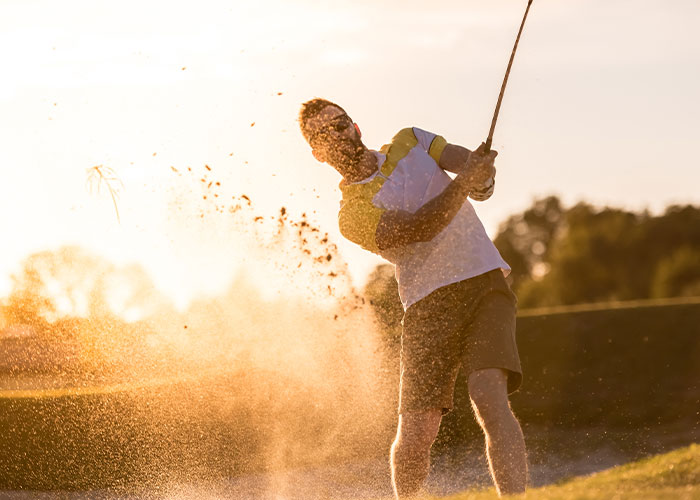 QuickFixGolf has been providing in-person golf lessons to Myrtle Beach residents for decades. But after the pandemic, the team had a great idea to offer virtual golf lessons. By creating their own app, their team could teach golf to anyone, anywhere.
We were brought on by our sister company, Onyx Branding, to assist in re-branding their company, and designing a website for their new mobile app.
Working closely with the QuickFixGolf team, we were able to design, develop, and launch a sleek, modern site that fits right in with the other top competitors in the golf industry.
Users are still able to book their in-person lessons, but they can now log directly into the QuickFixGolf app, or go directly to the app store to download the app to their phone.