How's your website performing?
Have our expert web team give your website a comprehensive website audit.
Your current website could be holding you back.
Your website is the digital storefront for your business, open to the public 24/7. Like any business, you want to keep your store clean, professional, and easy for anyone to access.
However, most businesses don't realize that their website could actually be turning people away from their business, effectively loosing them money every single day.
A recent survey showed that only about 33% of Small Business websites were optimized for mobile viewing, while over 50% of web traffic comes from mobile devices. If a customer tries to access your website on a phone, and gets frustrated, odds are they're looking at your competitors website next.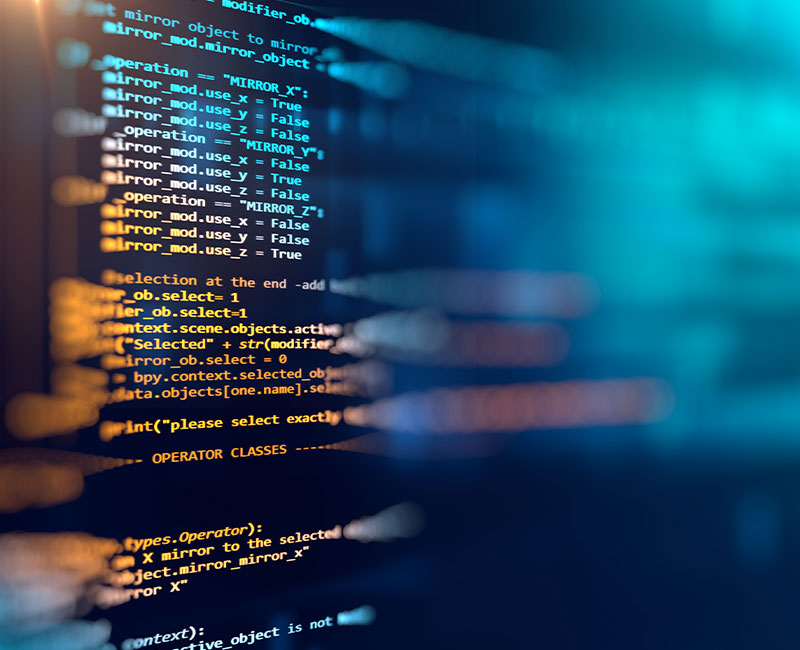 It's not just about the design.
Most businesses want a "cool" design for a website, to catch attention and WOW their customers. While the design of the site is important, most fail to realize that intricate designs can slow your site down tremendously.
Your customers would rather you have a more basic website that loads fast, than a visually stunning one that takes 20 seconds to load.
There's so much that goes into creating a great web experience for your customers. Optimized designs, SEO Strategies, Conversion layouts, and more are all necessary components to turn your website into an asset instead of a liability.
Let our world-class web team help.
Your website should be one of the most powerful tools your business has. Yet for most, it can be the biggest detriment to their growth.
We've worked with businesses across the world to boost their online presence, and create an experience that turns cold users into paying customers.
The first step is having our team give you a complementary audit on your current site, and giving you active feedback on how we can fix the issues we see. No commitment, no obligation, just us trying to help your business succeed.