ENCLAVE DIGITAL WHITE LABEL
White-Labeled Web Design For Agencies.
Access our team of designers, developers, and project managers to grow your agency faster than ever.
Trusted By These Agencies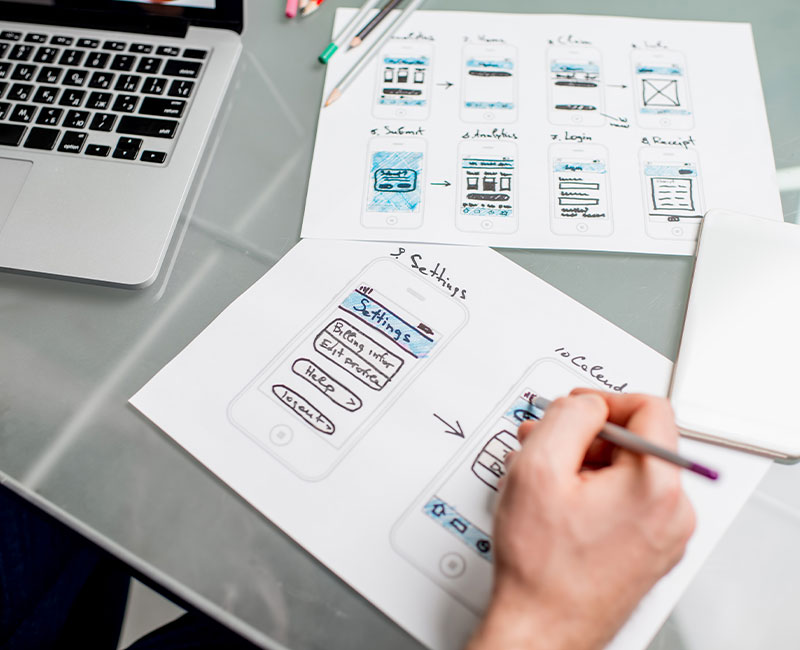 Tired of unreliable freelancers?
Does this sound like something you've experienced? You find a freelancer on a site such as Fiverr or UpWork. They have an amazing portfolio and sound like the team member your agency needs to grow to the next level.
And then, all the promises they covered in the hiring process disappear. Projects go unfinished, clients are upset, and you're ready to call it quits.
Luckily for you, we've got the perfect solution for your freelancer headaches. Introducing the Enclave White Label Program. 
Your in-house web design team.
Our team has worked with 70+ businesses across the world to design, develop, and launch their websites. And now, you have access to our team for your agency. We offer a comprehensive white-label partnership where we act as your agency's web design department.
As an Enclave Partner, you'll have access to these services: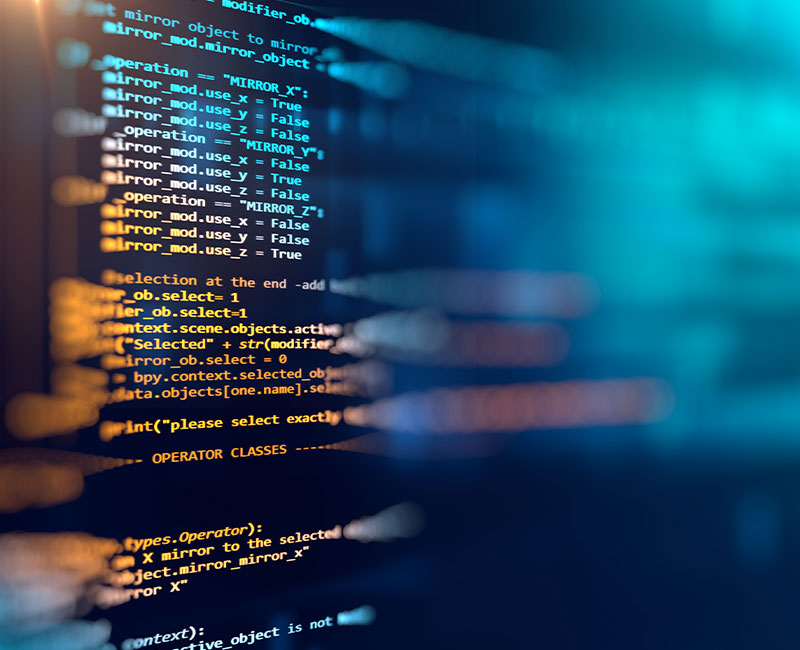 Join the growing list of agencies that are utilizing Enclave's web design services.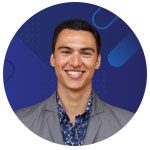 Jarrell H.
Premier Marketing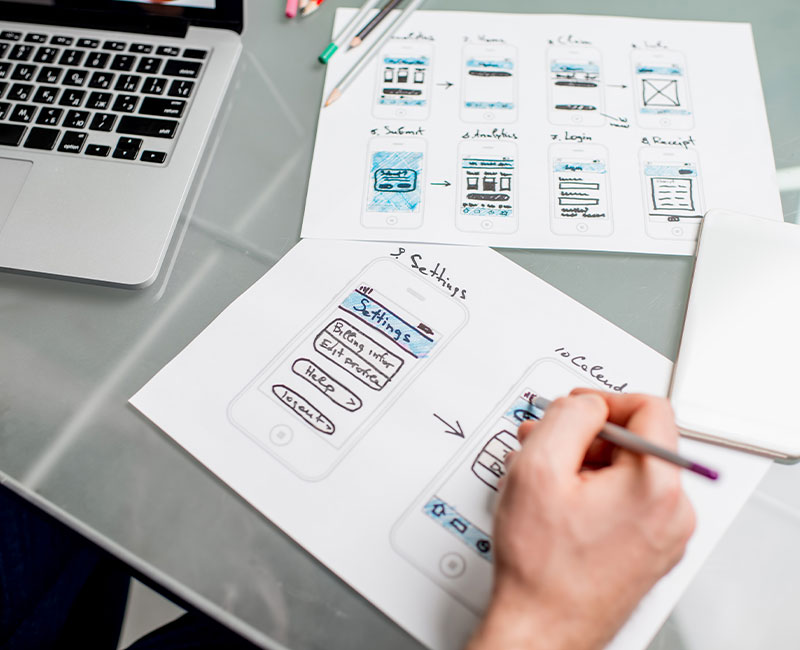 Flat rates, no surprises.
We don't charge based on project or task. Our partner program is a easy to follow subscription service, that gives you access to Unlimited requests, Unlimited revisions, Dedicated support, and Quick responses from our team.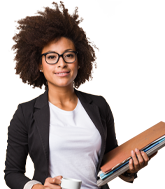 BOOK A CALL WITH OUR TEAM